Dorkbot36: Schools Out For Dorkin'!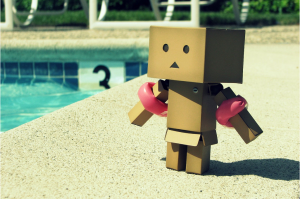 The bluebonnets have bloomed, the heat has arrived, soon the yellow buses will be garaged until fall. Come out and help us celebrate the end of the school year in the dorkiest of fashions. This month we will be meeting on Monday May the 21st at the Yellow Jacket Social Club (1704 East 5th St, Austin, TX 78702). We are moving the time back a bit, to make sure the day's heat has a chance to dissipate and to make sure we have enough inky darkness for projector-ing. We have a few great presentations lined up, but could fit in another one or two – if you have something you'd like to show off, please get in touch with us at dorkbotaustin@dorkbot.org. We hope to see you all on the 21st!
Dorkbot36
Yellow Jacket Social Club
May 21, 2012
8p to 10p
1704 East 5th St, Austin, TX 78702
Comments are closed.