Dorkbot 28 @ SXSW 2011 needs presenters! What about you?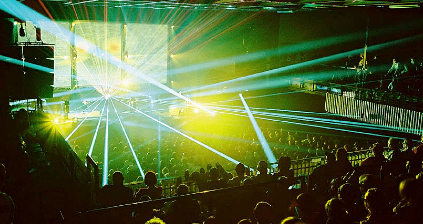 Hey, you! Dorkbot Austin is looking for people to fill the following roles at SXSW this year. The event is at Austin Music Hall on 3.11.11 from 6-10pm.
Booth presenters -  Show off your latest project to a gaggle of excited partygoers. 17 positions left to fill and time is running out!
Ignite speakers – Only 16 of the best and brightest at SXSWi will present on the top of 2021: Vision of the Future. Apply to be a speaker at igniteaustin.org.
Sponsors – Where would we be without you? Broke, laying in a gutter, drowning our sorrows in a 40 of Mickey's, that's where. Sponsorship levels for this year's event are:

$500 – Dork
$1000 – Mega-Dork
$2500 – Uber-Dork
$5000 – Manager
I'll be the first to say that if your company donates at the $2500 level or above, I will gladly volunteer my time from 7-9pm as the main target in the Dunk-A-Dork booth. Interested in any of that stuff? Contact dorkbotaustin@dorkbot.org for more information.
Comments are closed.