Get ready for Dorkbot 29 in May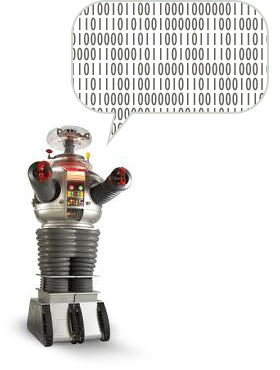 Dorkbot 29 will be held the third Monday in May at the ATX Hackerspace, 7-10pm. We're looking for a few good presenters. Don't know what to present? Check these suggestions or email us at dorkbotaustin@dorkbot.org. More details available as we make them up.
Comments are closed.