Archive for
December, 2011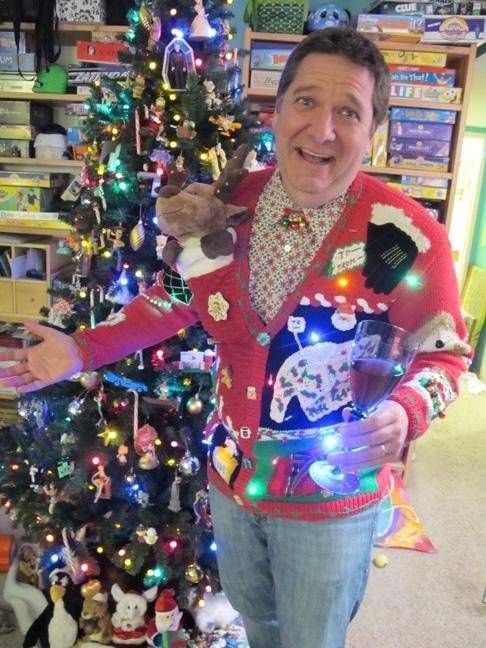 Fellow Dorkbotters, the holidays are upon us! Come and celebrate the end of a great year in the Land of the Dorks at the 32nd Dorkbot Austin on Monday, December the 12th at 7p. We'll be hosted by the newest Austin hackerspace, Make ATX, located at the pump project art complex in SE Austin. We are currently putting together our lineup of presenters for the evening, if you have something you would like to show off, please get in touch with us at dorkbotaustin@dorkbot.org.
Dorkbot32@MakeATX
December 12th
7p – 10p
1109 Shady Lane
Austin, TX 78721
And then! If you aren't completely partied out, join your Dorkbot Overlords the following evening as we mix and mingle with the Austin web community at the Austin Web Bash! Hosted by the hottest web and tech groups around town with a sizable bar tab being picked up by some very generous local companies, it will be the dorkiest place to be on December 13th. The event is happening at Buffalo Billiards at 6th and Brazos, from 7p – 9p. Admission will cost you one canned food item, benefiting the Capital Area Food Bank. Full details available at http://www.refreshaustin.org/bash/, and you can RSVP on the Facebook event page so they have a rough idea of the headcount.
We hope to see everyone on the 12th, and we wish the happiest and dorkiest of holidays to those who can't make it.