ARTIST: Jeff Larson
TITLE: FAUXBOT robot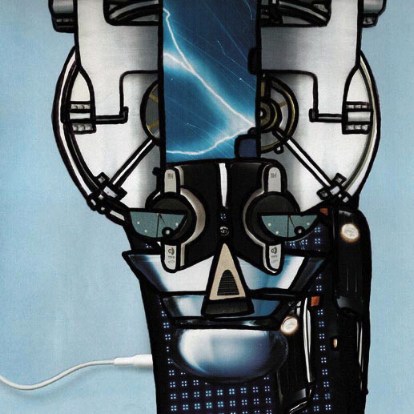 details of individual pieces
MATERIALS: Collage (magazine parts), transparent mylar, Sharpie.
DIMENSIONS: 9 pieces, from 9" square to 16" square
DATE: 2005-2007
DESCRIPTION: All robots are 100% assembled in the USA. Each line created for specific human service needs. Special orders welcome. Click here for details of individual robots.
STATEMENT: Artist and graphic designer. Born in Seattle Washington. Making art since before he can remember. Received a BFA in graphic design from Michigan State University. Jeff is obsessed with all things science fiction.
CONTACT:
Jeff Larson
Seattle, WA
jeff AT flight2mars.com
http://fauxbot.net/